Page 2 of 8
Graphics Core Next: Revisited
Last year in slide fashioned to AMD's own style, proposed was a GCN 2.0 based successor to Tahiti (Radeon HD 7900), codenamed Tenerife of the Canary Islands which was supposed to be a higher performance update and refreshed flagship GPU. As time went on this was proven false however the GCN 2.0 lingo stuck, despite AMD's insistence that GCN was a long term and highly scalable architecture.
Then came the announcement in 2013 that GCN was 'stable throughout 2013', prompting anger from some enthusiasts who could not fathom the concept that their next GPU may be powered by a two year old architecture.
Reading between the lines, the real statement was obvious. As was the case previously with the December 2011/January 2012 launch of Radeon HD 7970 and the HD 6900 in late 2010, new high end 2014 model year GPUs would be announced during Q4 2013 with higher volumes shipping during 2014.
GPUs, like their CPU cousins follow a tick tock like cadence with alternating new architectures and updates/refreshes; however, die shrinks are less frequent due to the die size and complexity of GPU cores. AMD has success and stability with 28nm process node and wants to keep it that way, with lessons learned from difficulty of previous chip shrinks.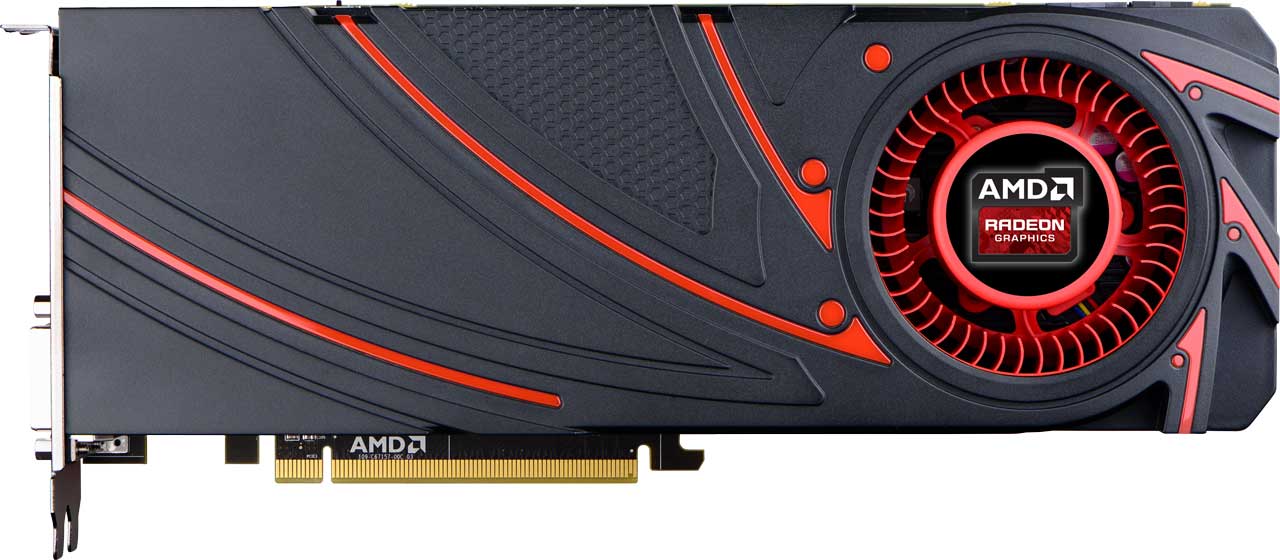 The new Radeon R9 290 series, codenamed Hawaii of the Volcanic Islands family, is not formally based on 'GCN 2.0'
Some sites have referred to HD 7790 Bonaire, R7 260X plus console GPUs as GCN 1.1 and R9 290 as GCN 2.0. This may be an appropriate description to describe updates to GCN, however AMD explained to us that they do not use these classifications to describe the arch that powers the 290 series.
AMD's own slides refer to the architecture as 'GCN revisited' and our during our briefings with AMD on it was agreed upon that 'enhanced' GCN would be a, but not the only more accurate description of the changes made to GCN for the 290 series.
This makes sense in that a future reworked GCN arch may align more to a 2.0 title than what is currently used for Hawaii.
AMD have four pillars that define the enhancements to GCN for 2014:
Faster performance
Higher Efficiency
New graphics features
New compute features
From a technical view, these are achieved by tweaking a chip's design. Bug fixes, enhancements to logic units, more or bigger cores, interconnects and buses; bigger caches and robust power management.