Page 1 of 9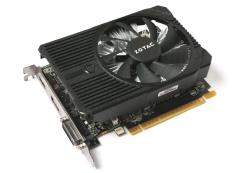 GEFORCE GTX 1050 gives great bang-for-buck GTX 1050 is fast, small, runs cool and is the right price. In this review we compare Zotac's GTX 1050 to Gigabyte's GTX 950 OC WindForce and EVGA's GTX 960 SSC in Dirt Rally, Ashes of the Singularity, Rise of the Tomb Raider, GTA V and Doom to determine if GTX 1050 is worthy of praise. It is.
Introduction
I was not that impressed with the GTX 950 when it launched, the performance was there but I felt the value proposition was not, especially for the AU market. Both the GTX 960 and 950 share the same 2nd Generation NVIDIA 'Maxwell' GM206 GPU with a different number of enabled cores (1024 versus 768) and different core and memory clock speeds. Using such a 'big' GPU in a cheaper product with cores disabled is not the most cost effective way to make a mainstream GPU.
With some of the GTX 950s using the full GTX 960 board design and coolers, this provided a question worth considering whether a gamer/enthusiast should pay a little more for the full GTX 960 which could last a little longer and traditionally its the parts that are branded '60' that provide the most performance per dollar.
The GTX 750/Ti did things differently with a small, cheaper GPU (1st Generation 'Maxwell' GM107) and a cheap board design for the most part. The model had the right strategy, targeting cost-concious gamers but for then 2nd Generation Maxwell refresh a dedicated small and cheap part was skipped, likely due to chip yields with NVIDIA recycling faulty GM206 chips meant for GTX 960s into the 950 product.
12 months after the GTX 950 release we now have the GTX 1050/Ti based on a smaller 14nm Pascal architecture GPU, bus powered, runs cool, provides OC headroom if desired, is faster than the competition on paper and importantly both boards launch at a lower price than the GTX 950 launched at.
All these aspects combined put my mind at ease and the opportunity to have a hands-on with the GPU only went to prove how the 1050 board and GP107 Pascal GPU is a winning formula for the cost-conscious gamer.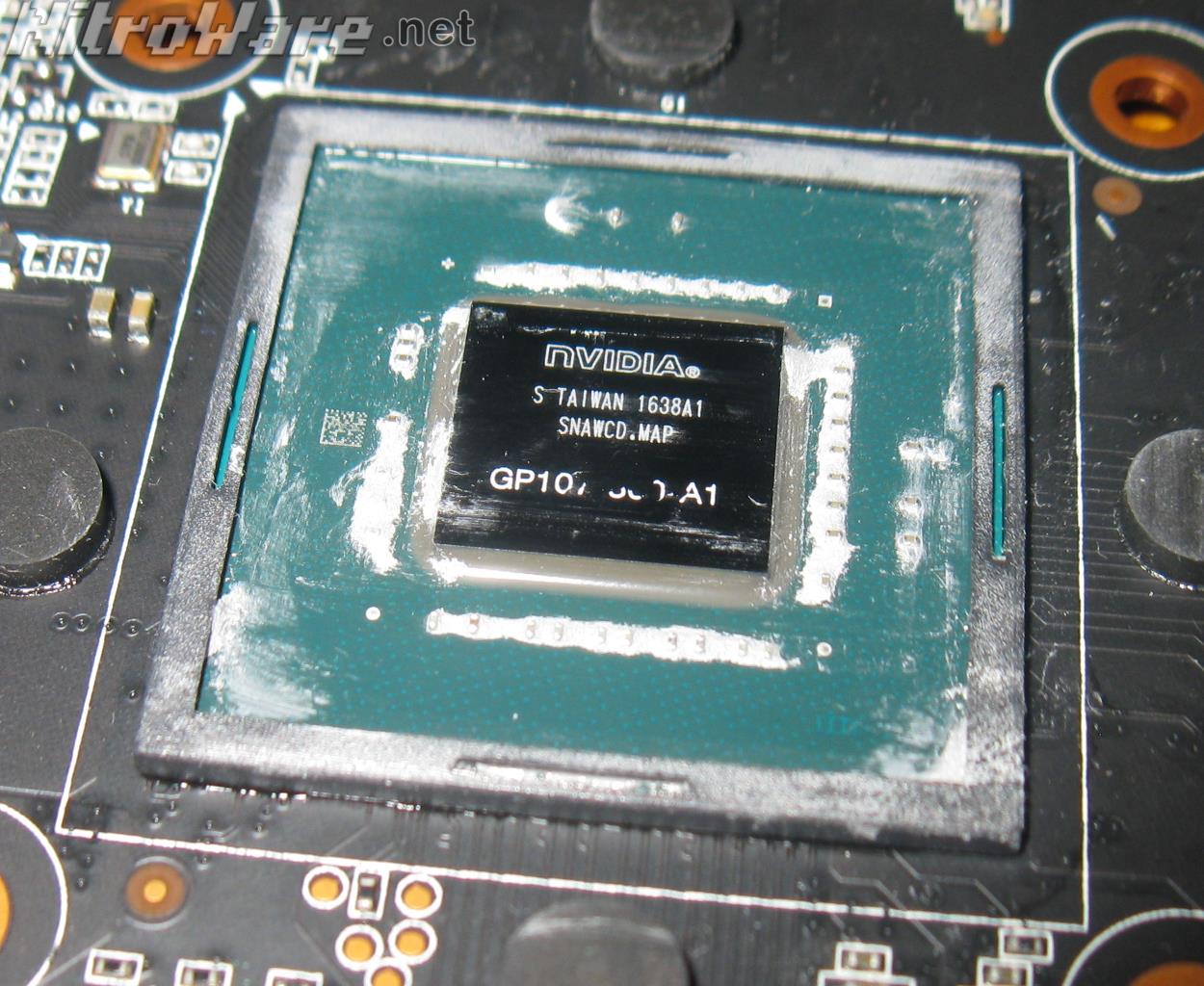 Not everyone can afford a GTX 1080 let alone a 1060/960 and at better than moderate settings, which we will demonstrate the 1050 family provides great frame rates at lower power than its predecessor. It's a win-win for all.
As a reviewer I am in a position to get to try almost every new release of graphics cards, including high end models. However vendors tend to focus on sampling us cheaper, more mass-market products to smaller publications such as ours and we get less time or access to higher end products compared to our competition.
I had a GTX 960 in my main rig for a long time and in the past other mid end cards in the AGP and PCI-E era so I know first-hand what it is like to live with these more affordable cards compared to other reviewers who have a bookshelf filled with a hundred high-end GPUs which are used to fill every PC they build/test and as a result could become jaded with high end performance.
With the results we achieved on 1050, I can truly say that if I only had or could afford 1050, I would be happy with it as it is able to run the latest games at high details in Full HD at good frame rates. The stigma that cheaper cards are crap is no longer true – having gone down the stack now, as more and more affordable GPUs have enough horsepower, e.g. the 1050/950 are around the 2 TeraFLOP mark to comfortably run a variety of games. 1050 is five times cheaper than a 1080 !
Not every gamer needs ultra details and in fact, many modern games now offer a "normal" quality preset instead of medium, i.e. to offer the gamer a baseline level of quality as the developer intended, especially with games being cross platform and no quality settings on the consoles.
Gone are the days of low-quality textures which look like someone's blurred watercolour painting.