Page 6 of 10
Bundled Software
Windows
Our review unit did not have the software DVD, containing admin Guide, IP address discovery utility for older Windows, Backup software for PC amounting 1.7GB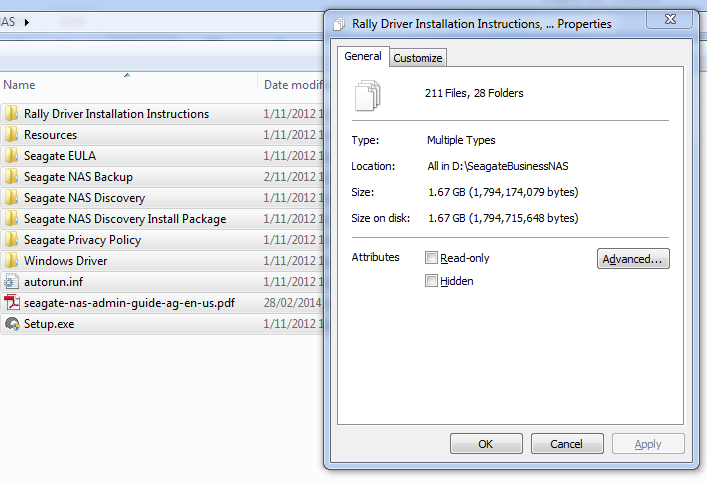 No sign of the "System Recovery Boot Software" which is used to restore a backup onto a 'bare metal' PC
Fortunately, the installers are downloadable from Seagate if you have patience for slow downloads

The problems did not end with the download speed, they only just begun...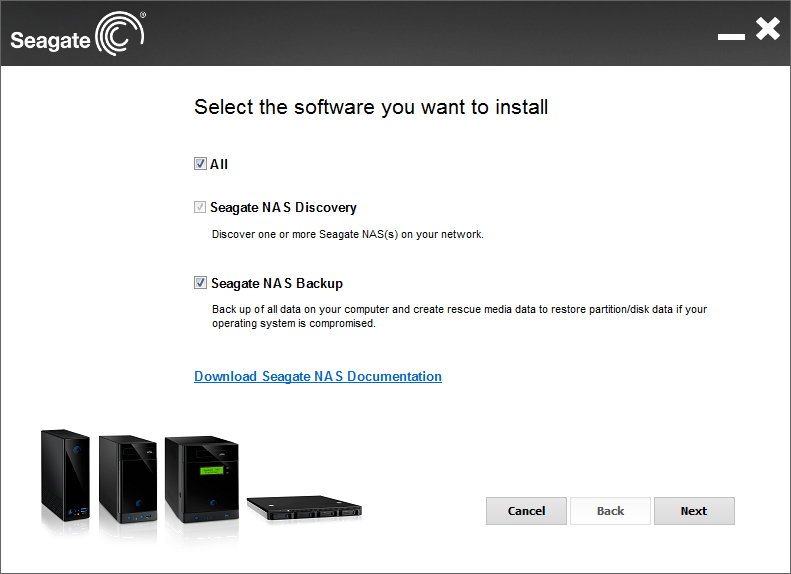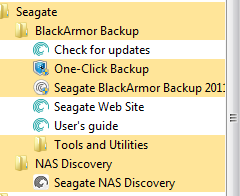 The Business NAS is a 2012 design launched in 2013, to replace almost identical Blackarmor NAS line
Due to the age the bundled backup software,named 'Seagate Blackarmor Backup 2011' is actually just a re-badged/OEM edition of Acronis TrueImage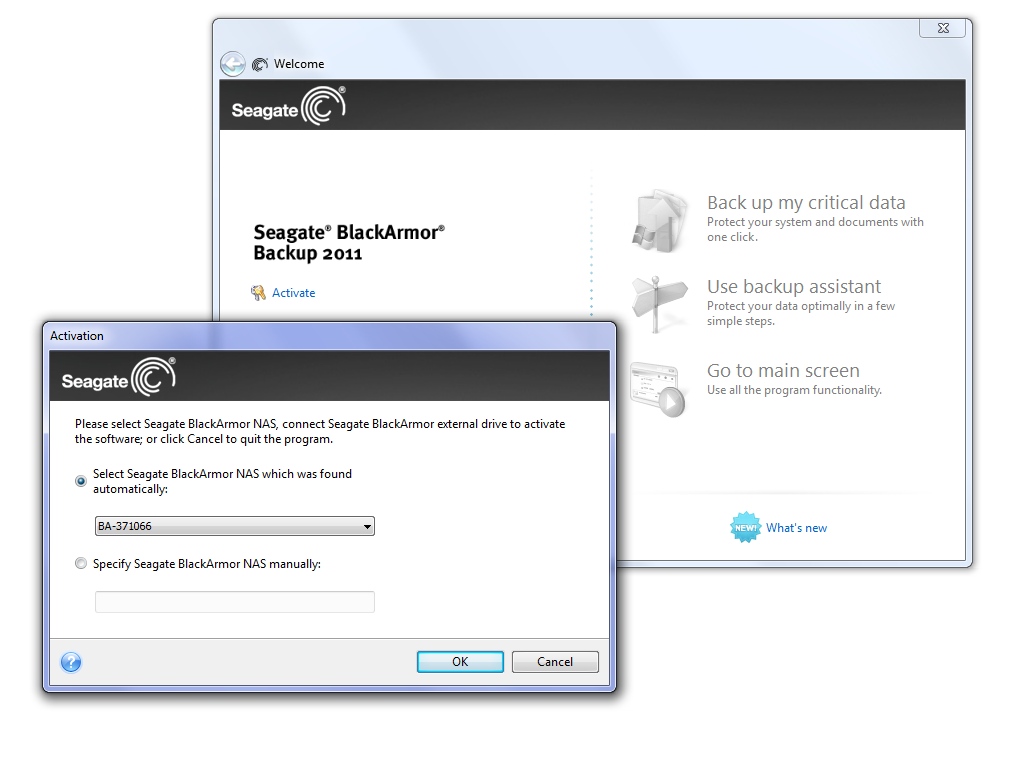 The main screen of Backup 2011 even has recognised some backup images on the local PC created by Windows Backup.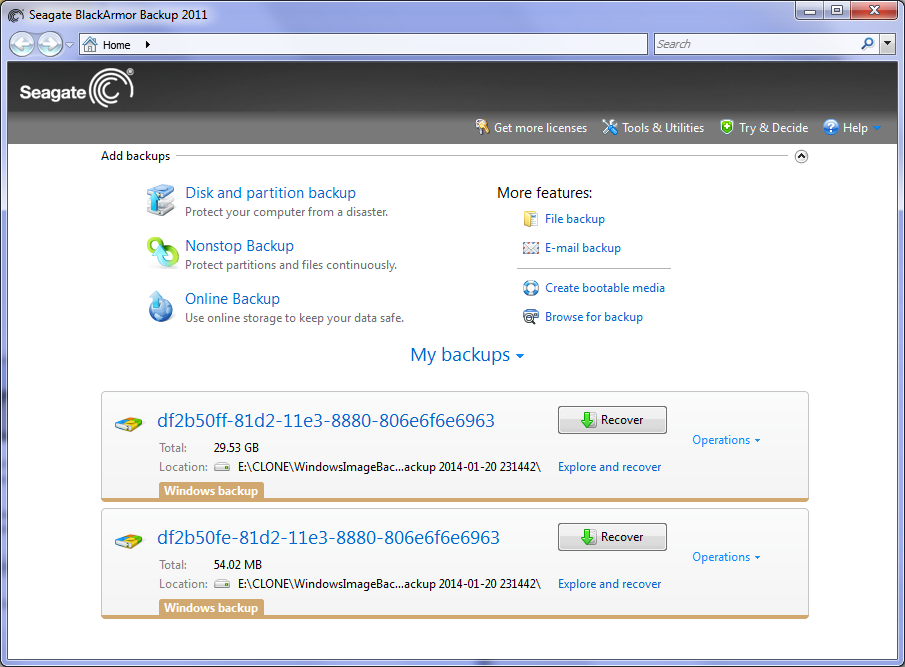 So far so good, until we try to make a backup.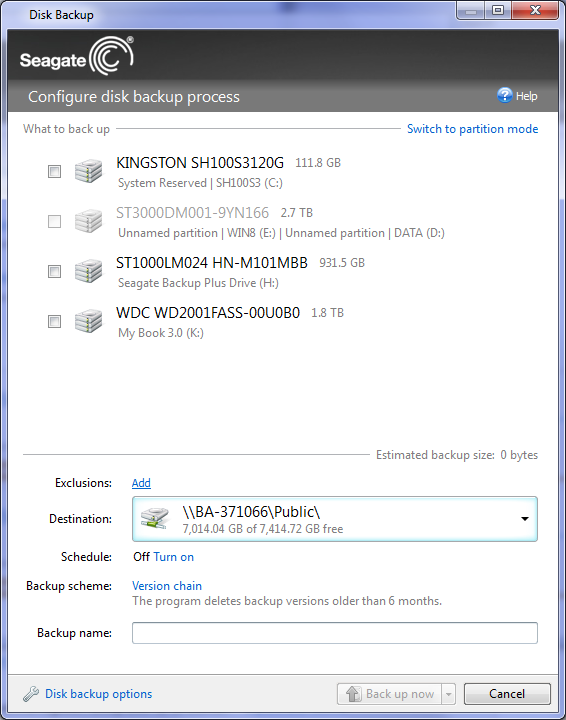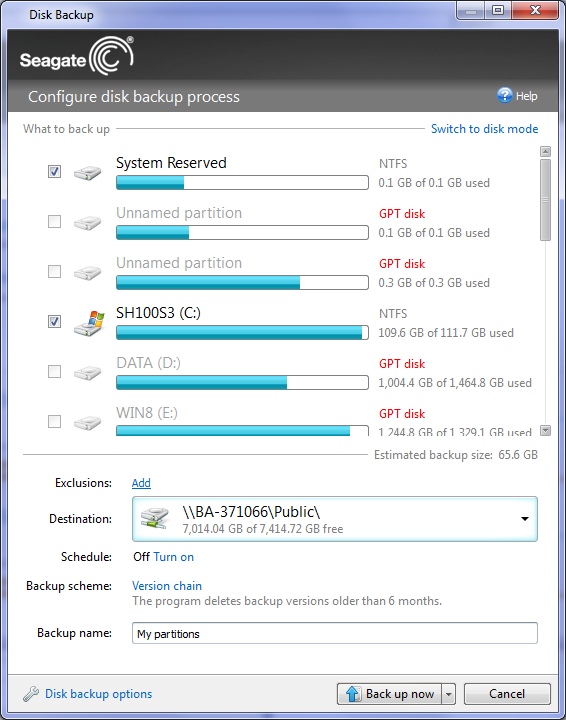 Not much point to a backup program which can't backup. We cant update the software as it is an OEM edition Either
The box says Windows 8 is supported, maybe that will fix the problem?
Nope, the Backup 2011 fails to install on Windows 8.1 !
Android